solo show "CAPTION THIS". classical medium works as memes dedicated to memes. 
wall painting "rūdolfs / rudolph" for a group show "homo who"
acrylics on wall, riga, latvia, 2018
collaboration with esse ceramics studio. cup design by esmeralda purvišķe.
 show at kolekcionārs, blaumaņa street 7, riga, latvia, 2018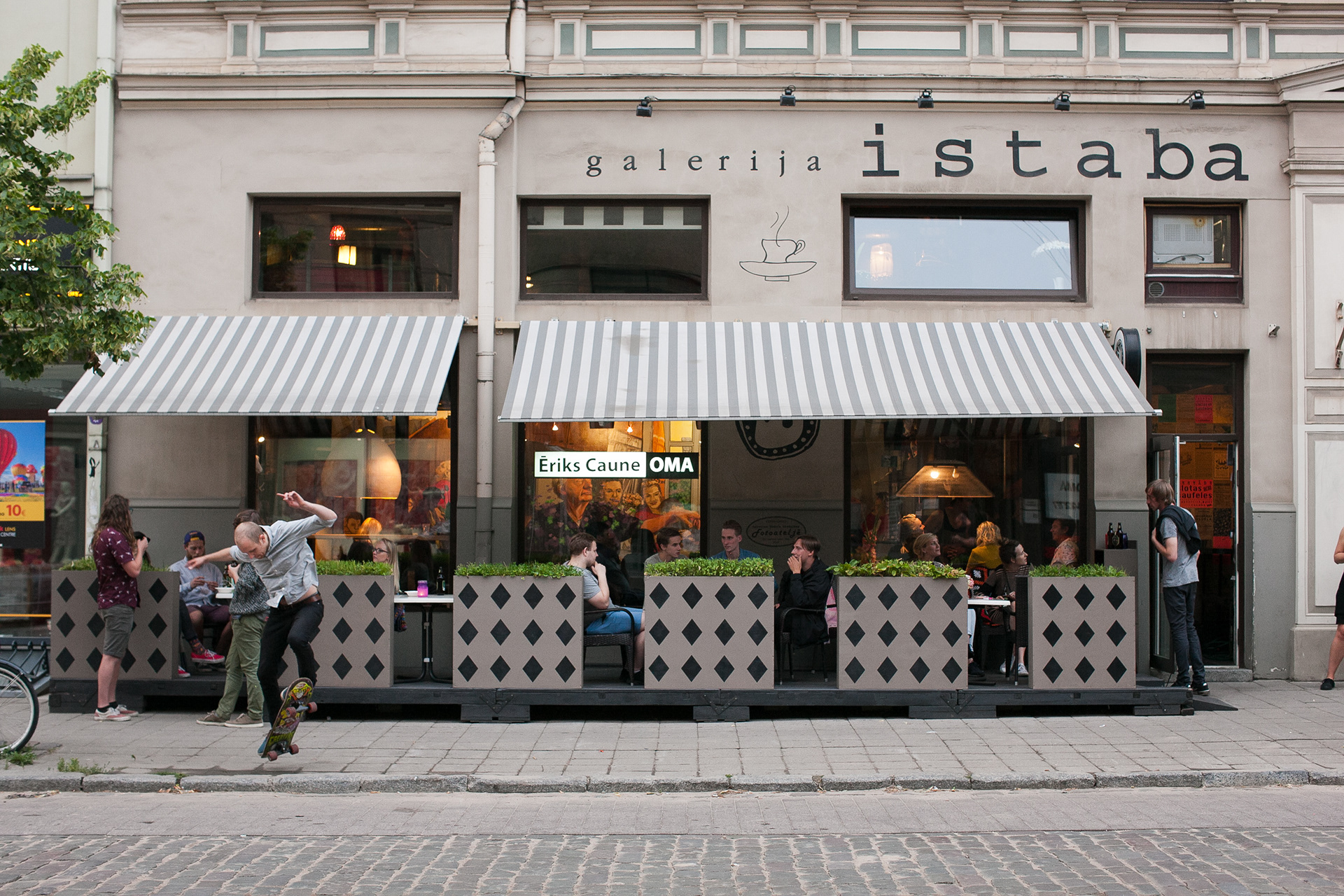 solo show "OMA". mural dedicated to my grandmother maija caune. show as a surprise party for her cause everyone deserves one. 
mixed media on wall, 2.5 x 7m , gallery istaba, riga, latvia, 2016
shed as self portrait.  installation for visual communication's department bachelors and masters show "voyage of delight" 
drawing "saulainais rīts/sunny morning" dedicated to kārlis padegs's (1911-1940)  unfinished series "red laugh" (1930-1931).  show "kanona mantojums" at art academy of latvia.
ink on paper, riga, latvia, 2014